Go Beyond Your Wildest Dreams
We make reusables competitive!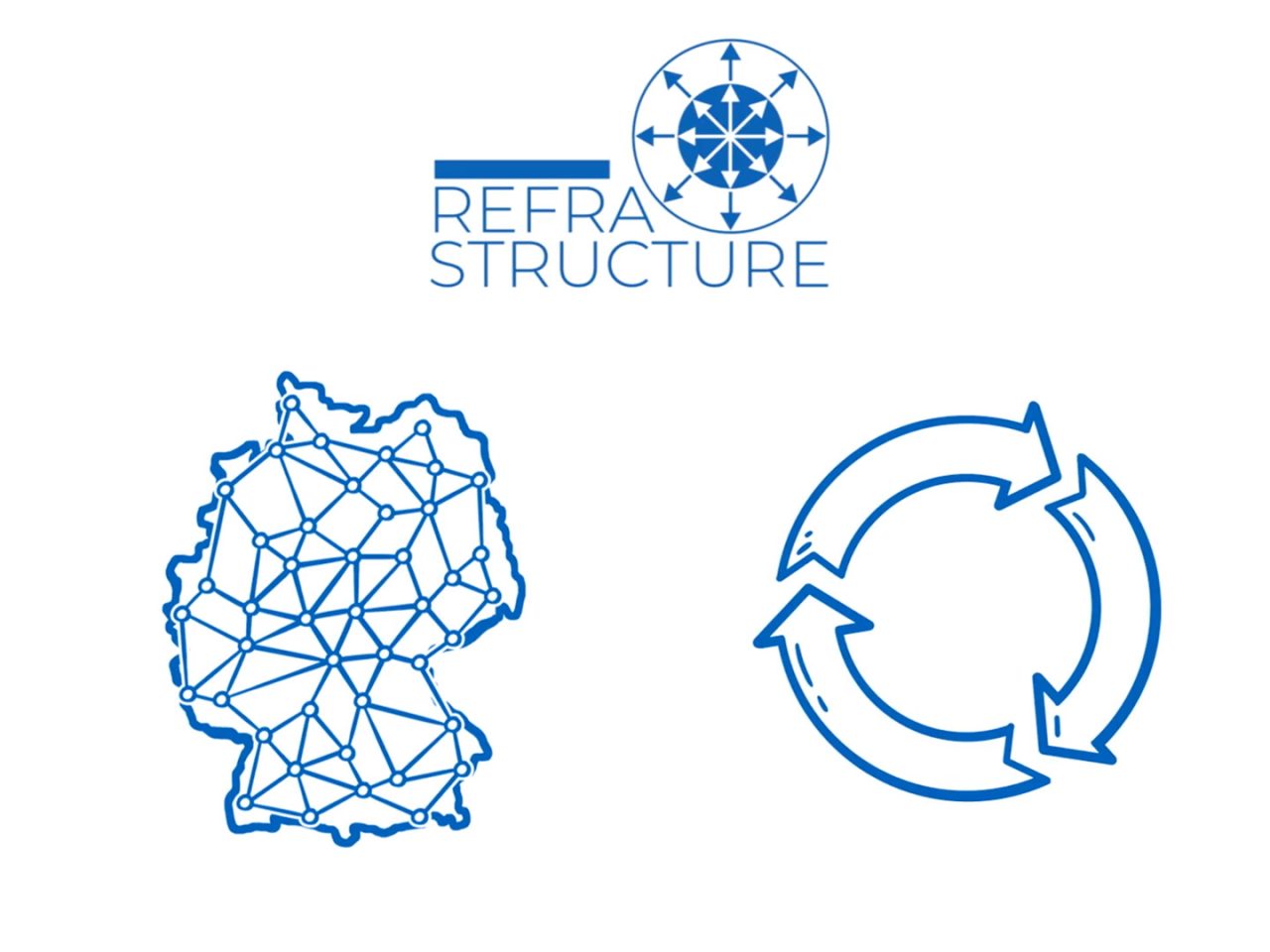 Retailing without virgin plastic:
We make reusable eco systems in all areas possible – from take-away to supermarkets.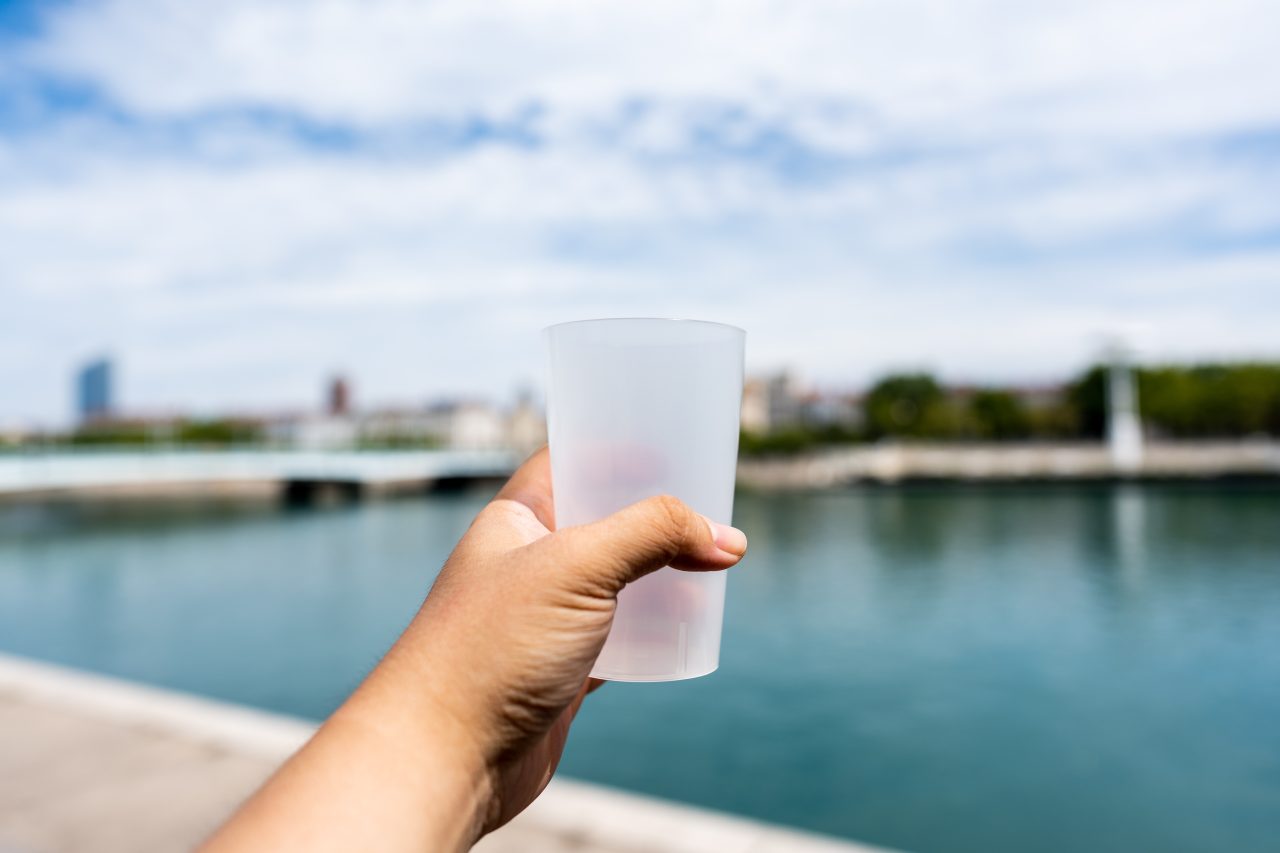 TAKE-AWAY: Return Anywhere
We will start within the take-away area.
During a pilot project, we will enable the cross-return of reusables at restaurants and will integrate central return-points.
This will create a comprehensive return-network within a city district.
Citizens can return reusable cups and bowls anywhere (Return Anywhere).
Reusables will become convenient!
Which problems does ReFrastructure solve?
1. Convenience beats Sustainability
We support all current initiatives which try to reduce single-use packaging by implemeting reuse solutions within the take-away sector or by offering unpacked products. However, we are convinced that a system change also requires ReUsables that can be (re) filled at the place of production, taken off the shelf and returned anywhere (Return Anywhere). Only then ReUsables will be accepted by citizens.
2. Infrastructure Costs
Each individual initiative allone cannot sustain the cost of a return-anywhere infrastructure and cannot achieve the throughput to operate it competitively compared to single-use packaging.
3. Monopoly
If a provider of a reuse system succeeds in gaining widespread acceptance and, as the central platform, is in possession of the data, this will likely lead to a monopoly, which in turn can lead manufacturers and retailers into dependency (ReUse-Amazon).
4. ReFrastructure
ReFrastructure solves this dilemma by avoiding a monopoly position through its legal design and decentralized data management. For example, by using distributed ledger technology, synergies and increas of efficiency can be achieved without compromising data sovereignty. However, synergies and increased efficiency can be realized as with a typical platform.
Plattform Economy For The Common Good
The purpose of ReFrastructure is to enable the system change towards reusable packaging and to treat all stakeholders of the ecosystem fairly.
To ensure that ReFrastructure does not become a monopolistic platform and that successes benefit all participants, ReFrastructure has been designed to be legally neutral and earmarked (gGmbH / foundation).
ReFrastructure cannot be sold. Profits are reinvested or used to reduce costs.
Scaling through Neutrality
Profits are reinvested or used to reduce costs. We enable the generation of synergies. In contrast to current platforms like e.g. Amazon, we preserve the data sovereignty of the individual market participants and do not exploit the data for our own benefit. As a neutral and trusted partner, we scale reusable packaging together with all market participants.
#usingtechnologyabetterway
System change based on Technology
The use of digital, automated clearing processes for financial flows and logistics enables competitiveness reusable packaging to compete vis-à-vis single-use packaging.
The Team of ReFrastructure